We recruit for all Permanent and Contract positions, everything from the shop floor to the Director Level across the UK.
Our team have over 19 years experience in recruiting into the technical, mid management ,senior and executive levels across the United Kingdom you are in safe hands.
We understand how demanding and challenging finding the right candidate/role can be, therefore we can make sure that we take the stress away and proactively find the right candidate or role to ensure all eventualities are covered and that our service is of the highest standard.
The Professional Services team are consistently sourcing quality candidates We are prepared so that we can react at pace to solve your recruitment needs.
We have a proven history of supplying into all types of companies in the Manufacturing World across the UK our reputation is everything We care!
Our Professional Service Team understands that the Manufacturing world is a constantly changing model and therefore whether you need someone within a short  term or over the forth coming months we are geared up to react to your business and specific needs.
We recruit across the spectrum in the manufacturing Industry form Factory floor to Senior Roles a small example below:-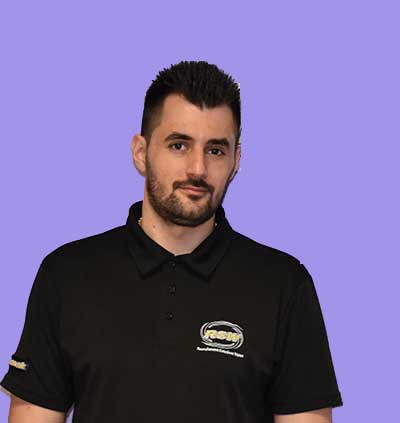 ALEX MILTON BSC (HONS) CERT CII ILM3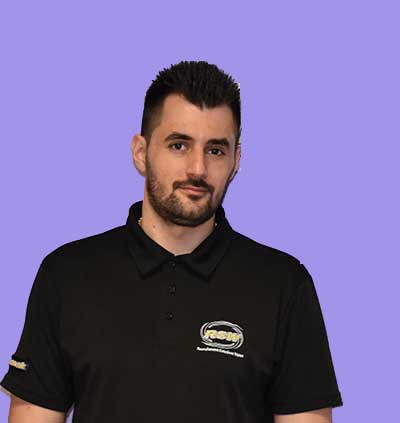 Alex Milton joined the company in February 2015 as a Permanent Recruitment Consultant after using Recruitment Solutions Wales Ltd as a client during his time as a Field Sales Manager for a leading Law Firm in Cardiff. After being impressed with the service that we provided whilst he was on the other end of the phone, Alex decided to try his hand in recruitment with us and has enjoyed a real period of success. Alex started out in Insurance with Zurich working for the Commercial Underwriting Team and being invited onto the Zurich 2010 National Talent Pool. Then whilst working for Marsh and McClellan, the world's largest Insurance Broker, Alex quickly progressed to Customer Service and then to New Business High Net worth Insurance Team Leader. Alex has also worked as a Sales Support Team Manager and Field Sales Manager for Secure Law Solicitors in Cardiff where he successfully managed multiple teams of sales representatives, admin and sales support staff before joining us in 2015. Heading up the Permanent Division, Alex has made a number of excellent placements for a large number of our clients around South Wales and is proud to be building a number great relationships in the Engineering, Manufacturing and Commercial Sectors. He is passionate about what he does and is always looking to learn and develop within his role. When not recruiting for these sectors, Alex can be found playing football or taking his daughters to soft play on the weekend.
ALEX MILTON BSC (HONS) CERT CII ILM3
Technical Manager
Plant Managers
Senior Engineers
Design Engineers
Production Planners
Process Engineers
Operations Managers
Multi Skilled Maintenance Technicians
Production Managers
Quality Technicians
Health and Safety Managers
Human Resource Managers
Warehouse Managers
CNC Programmers
Office Managers
Mechanical Fitters
Business Development Managers
AutoCAD Technicians
Technical Sales Engineers